Posted on
By Joost Bergers
This first blog by Wild Wawa gives you some background information on what is Wild Wawa and what we stand for, on who are the people that make our products and where the alpaca comes from that we use for our products.
Wawa means small child in indigenous Andean languages such as Quechua en Aymara. Wild Wawa represents the free spirited child, in tune with the untamed natural environment.


My family's travels inspired me to what is Wild Wawa today. As a Bolivian-Dutch family we love the live and traditions on the altiplano; the high plains of the Bolivian Andes. The endless, empty, windswept landscapes are beautiful and raw. The weather can change in minutes from glaring sunshine to freezing fogs lasting for days on end. Life is harsh there and families of farmers and herdsmen rely on their herds of llamas and alpacas to help them through the year. Llamas are strong animals carrying harvested crops over large distances. Alpacas are delicate animals and not capable of carrying much.  Bu they do grow the softest fleece, which is shaved once a year, to keep the family warm during long cold nights or long walks on the windswept altiplano.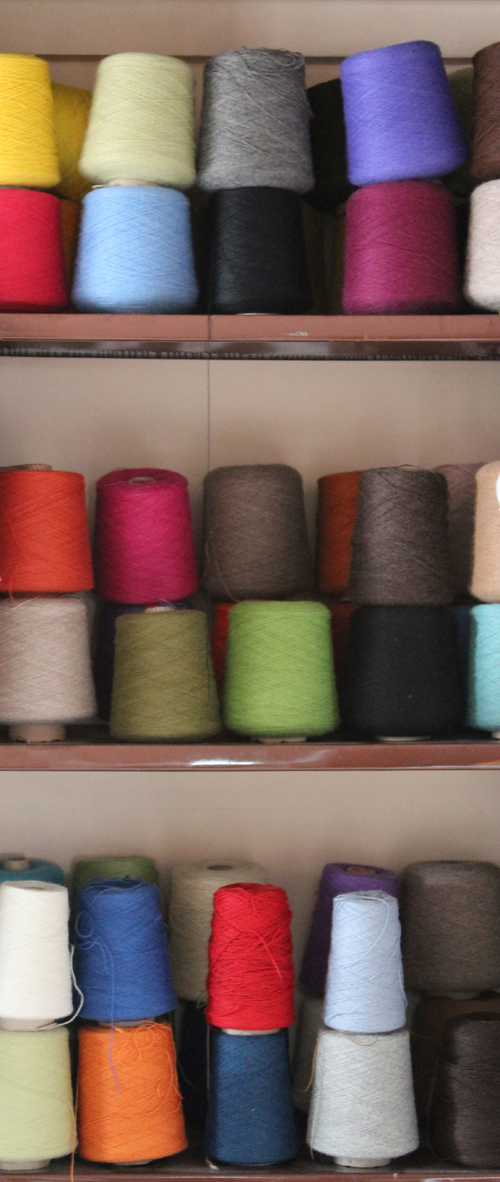 Selling alpaca fleece, yarn and textiles is an essential part of income for families living in this harsh land. Knitting clothing and weaving blankets are much needed skills, and the use of colours and patterns are unique among families and communities, who wear them with pride. For families moving to the city much of their traditional live is subjected to change or left behind and poverty remains an issue. 
 
An important step out of poverty is for women to work, often bringing in the main source of income. The women that knit clothing and accessories for Wild Wawa have organised themselves in small groups of knitters who share the work and work under their own supervision and conditions. Most important, they command a salary that provides their families with a good standard of living using their traditional knitting skills.
 
Wild Wawa only works directly these groups of well organised women.  We work together with the women, drawing on their individual skills and specialities resulting in new designs and beautiful, unique pieces of clothing for your baby or toddler. Wild Wawa products have been through only a few caring hands; hands of women that are being treated with respect. Respect goes a long way and helps to make it a short and responsible journey from our knitters to your child.
 
 
Joost Bergers
Owner Wild Wawa